Easy and Smart
Secure and Convenient.
Never miss a moment.
Video History
On Egloo Cloud
Record continuously,
so you can scan through your
entire video history.
See every moments before,
during and after an event.
Jump right
in to the events
Real-time notifications
to your device.
You can only see events
after they are over.
Check when something happens
at your home.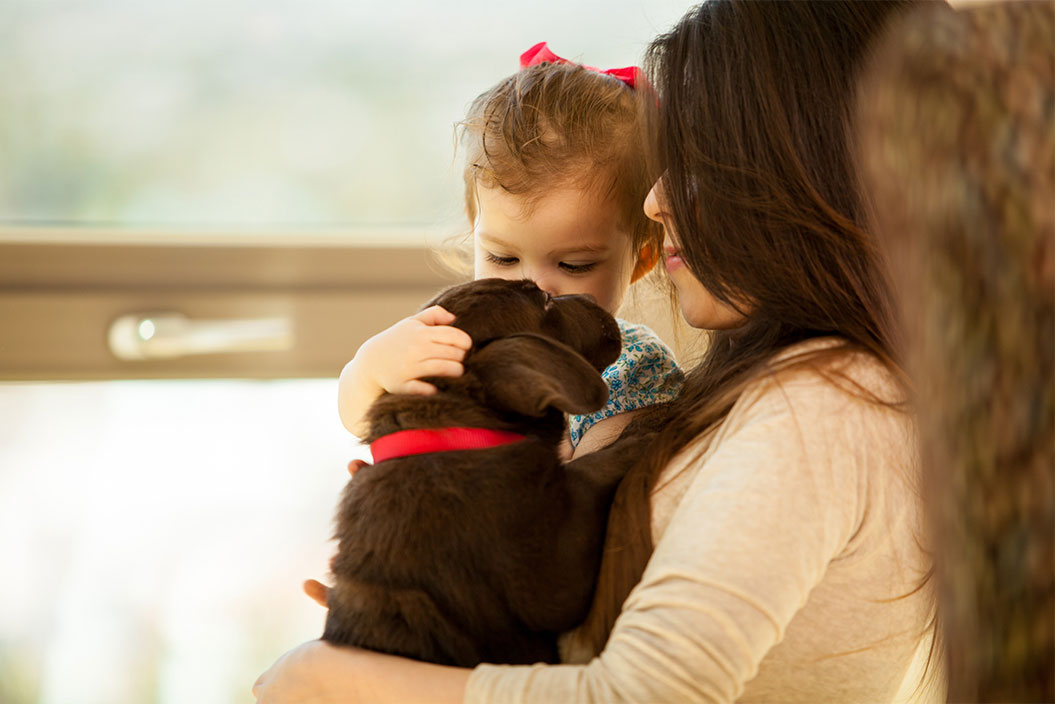 24/7 Continuous recording
Videos are saved for 1,3,7 or 30days at a time.
Event – motion and sound videos to the Cloud.
You can get free trial on first purchase for each products.
(except A1, do not support Cloud service for EGLOO A1.)
Please enjoy safe EGLOO cloud service.